The proof
The future is faster
OMD is the world's largest media network with more than 13,000 people working in over 100 countries. As the world grows with opportunities, the key is reacting to them, by making Better decisions, faster - combining innovation, creativity, empathy and evidence to help them move faster, reach further and take smarter risks every day.
Download PDF
It's a global win
Our scale
Our scale
Our scale
Our scale
Effies Effectiveness Index
Cannes Lions - Most Medaled Network 2019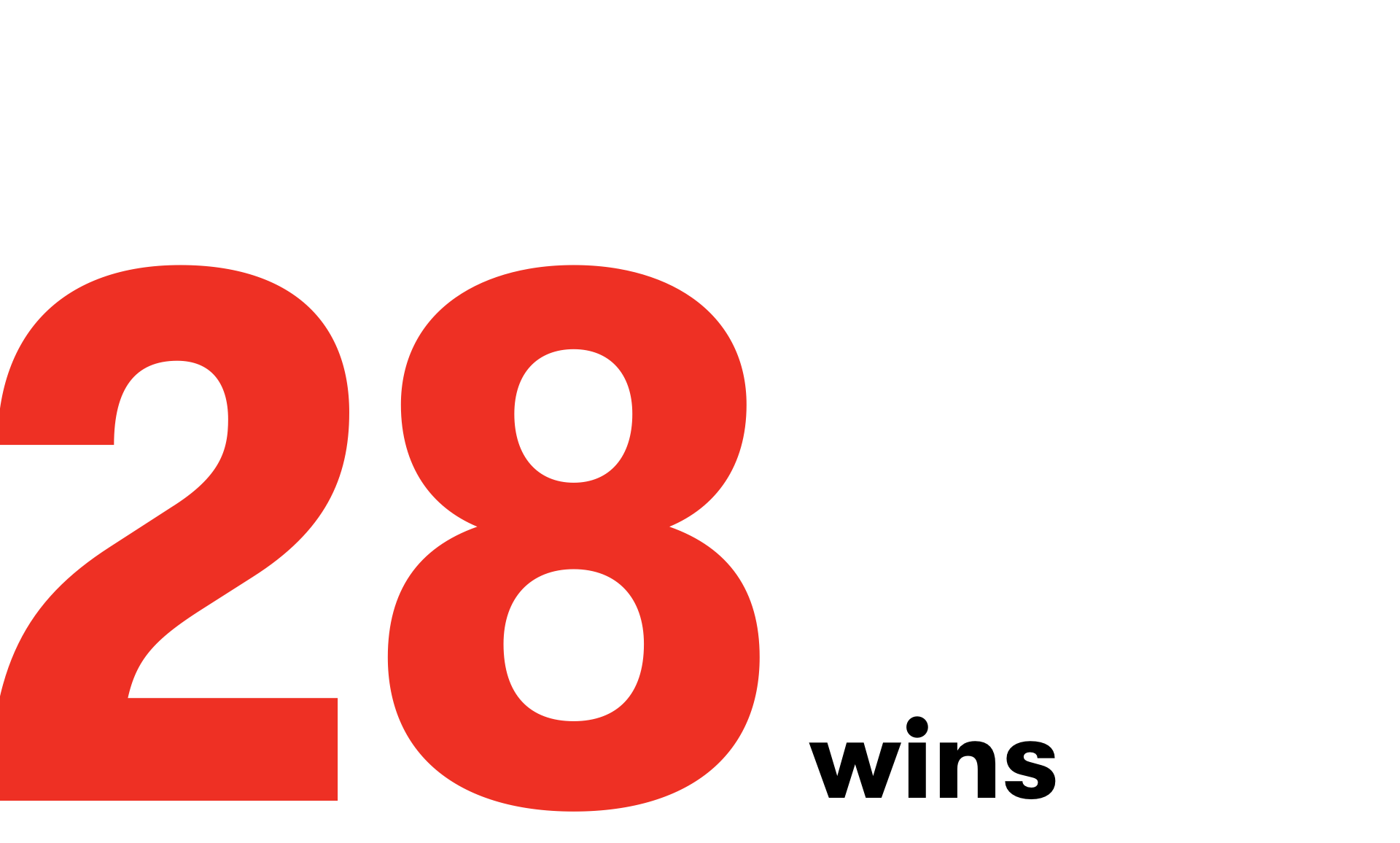 Sustained growth* - 9 consecutive quarters of net business growth ($USm)
Our group
Testimonials
Better partnerships, faster
We believe actions speak louder than words. Where honesty and transparency rule. Where experiences are built that connect with people, drive growth and make businesses stronger. And where better decisions are made faster. Together.
Our clients
Our clients
Our clients
Our clients
Our clients
Our clients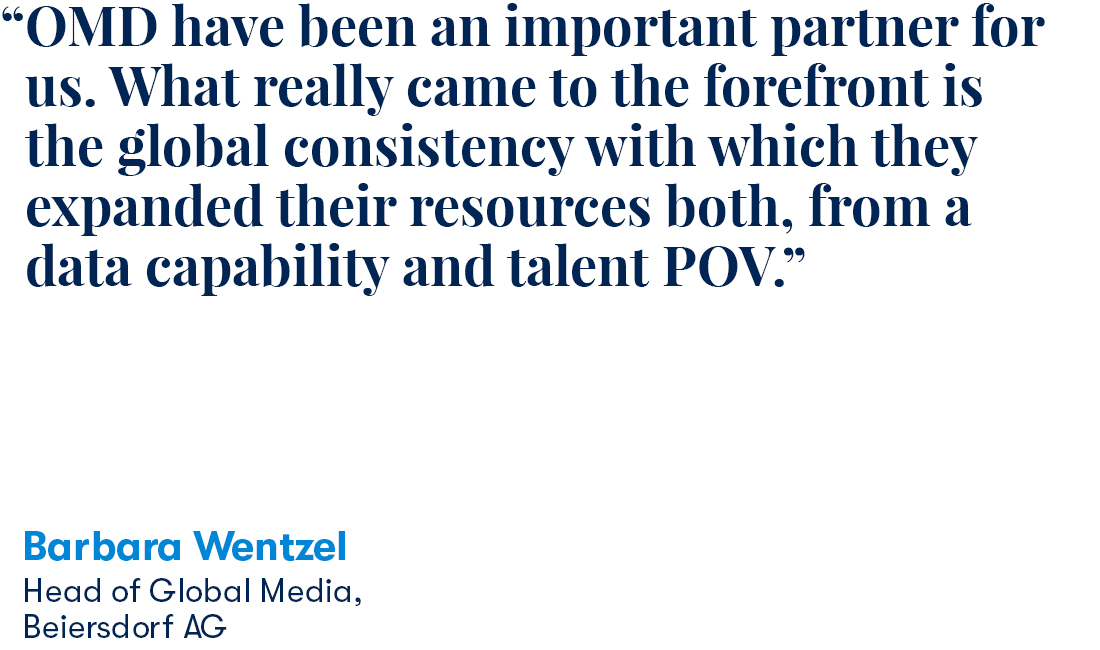 Specialisms
We're much more than a media agency. We have a wide range of specialist services that deliver more effective business outcomes for our clients. Simply click on the links to hear directly from our experts on what makes us better and faster than the competition.