Why OMD?
Delivering business transformation
OMD is the world's largest media agency network delivering business transformation at scale for some of the world's leading brands.
OMD sits in the top spot across seven industry rankings as awarded by RECMA, COMvergence, Effie, Cannes Lions, and Forrester.
OMD currently operates in 120 markets, where 13,000 experts – 7,000 of which specialize in digital excellence – lead our clients forward into new areas of growth and opportunity. 
Download PDF
Why OMD?
Industry-leading platform
OMD's specialists are united by a common set of platforms, partnerships, and tools.
OMD's guiding end-to-end process, OMD Design, is rooted within Omni, Omnicom's leading marketing orchestration and insights platform. 
With more than a decade of development and innovation, Omni drives superior business outcomes for clients by connecting our work, identifying audiences, and defining personalized consumer insights at scale.
OMD Design is hard-coded into Omni for a globally consistent end-to-end way of working to deliver better business outcomes for our clients.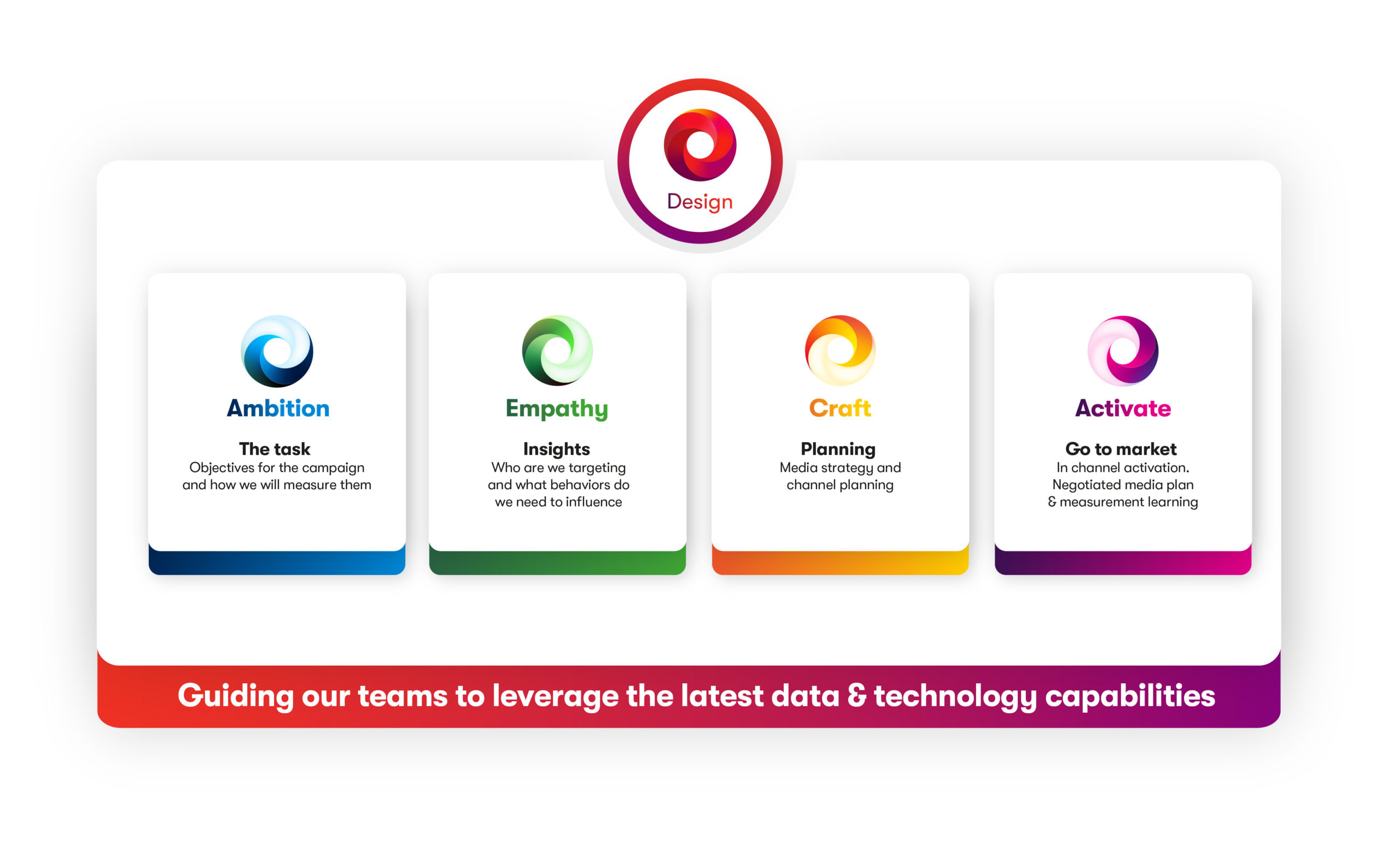 Why OMD?
The importance of ESG
Through global partnerships and the power of Omni, OMD is helping our clients achieve their ESG commitments. Within Omni, we have access to a carbon calculator, an ROI to CO2 simulator, and private marketplaces for both sustainability and diversity suppliers.
OMDers globally are all a part of Open - our people engagement network - that puts inclusivity at the heart of ERGs and initiatives across all Omnicom agencies throughout the year.
Testimonials
Co-creating what's next
Together with our clients
,
we are driving the industry forward through
our
data, technology
,
and innovative capabilities to deliver proven business transformation and growth.