Staying on-trend
Aside from struggling with early mornings, wrestling with public transport (or the lack thereof), and re-acquainting yourself with your gym trainers, you may have spent some of your first working week of 2017 skimming through the shiny, new tech trends for the coming year. But
perhaps, like me, you had a slight feeling of déjà vu. Didn't I read these last year? Virtual Reality; Augmented Reality; artificial intelligence; social video; messaging; a new term for instant gratification; some other new term for streaming content. All in all, all the same.
Well, firstly I commend the experts for sticking to these themes, rather than conjuring up something that isn't there for the sake of saying something new. Many of these trends are vast in scope and have a long way to go, in terms of both the technology improving and brands
experimenting with them.
Secondly, isn't it a bit of continuity comforting after a year of unexpected change in 2016? (Of course, the political changes decided upon in 2016 are actually to come in 2017, but let's suspend disbelief for the sake of a bit of New Year things-have-to-be-better-this-year-just-cos-they-do optimism.)
Some trendsetters have called the coming year one of 'incremental change'. Others say that it's the obvious consequence of the Gartner Hype Cycle. Both valid points. To bring back a 2009 phrase (sorry, so passé) – 'everything's now in beta'. The world's biggest tech companies (many
of which are now the world's biggest companies full-stop) continue to release products into the market that are far from the finished article. Many of them don't have a 'killer use case' (very 2011 that one, sorry again) attached to them. The Apple Watch was infamously meant to be for erm, kinda everything, until based on actual user behaviour of those that had bought one, Apple recognised that fitness was probably the application to shout about.
For technologies like Virtual and Augmented Reality, content is being developed in tandem with, and in response to, the constant improvements to the technology available. We now live in an environment where the tech companies are all looking to lead consumer behaviour rather than respond to it, so it should come as no surprise that the dominant technology trends and platforms aren't changing each calendar year; consumers are still becoming accustomed to, and providing feedback on, the new possibilities and functionality that the tech companies have been nudging them towards over the last few years.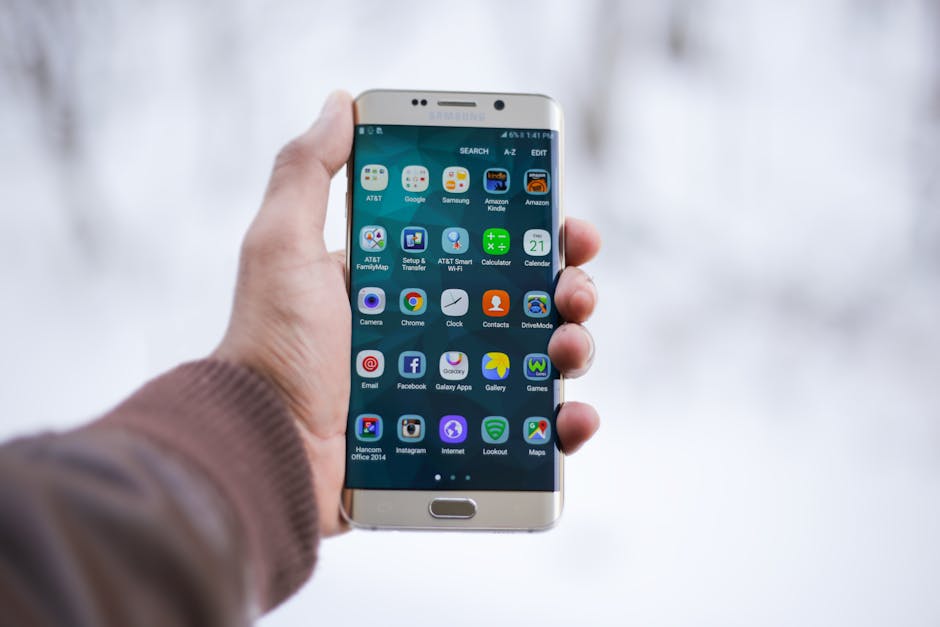 There is no new 'smartphone' on the horizon. I would hazard a guess that there won't be a new piece of technology at this scale in our lifetime – 2.5 billion smartphones globally now – in particular, if you consider the breadth and depth of its impact on humanity, just 10 years after
the first iPhone was announced. So unfathomably powerful is this device – potentially humanity's most behaviour-changing product ever – that I believe that any technology that gains the reach of even 10% of the smartphone user base is indeed likely to be an accessory to, or at least powered by, the smartphone itself.
But I'm perfectly happy with 'incremental change', even if it doesn't sound that whizz-bang on face value. I'd argue that the current technology available to us – the hardware, the software, the networks – is more than enough to transform any business or disrupt any sector, and keep us busy for a generation. Or at least the year ahead.
The state of play at the start of 2017
So where are we at with technologies' prevailing themes as we embark on our next lap of the sun? What's possible now and where can brands find immediate opportunity to jump on board with the current new technology that I refer to? And what are the challenges and watch-outs?
Dividing this into three broad themes: New Realities, Smart Systems and Connected Objects. Stay tuned for these updates about what to expect in 2017.